Our Purpose
The Purves Environmental Fund enables and empowers others to work together to achieve meaningful impact in the areas of environmental sustainability and biodiversity.
We do this by granting funds which: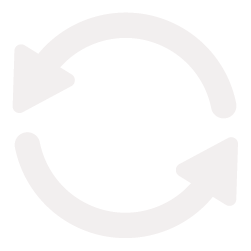 Act as catalyst to change

Fill gaps in effecting change Break down barriers to action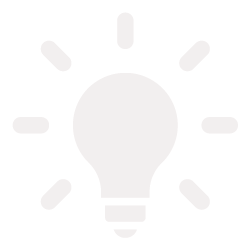 Support creation of new thinking and practice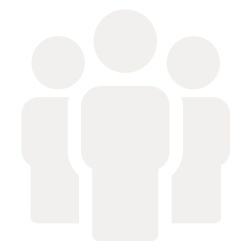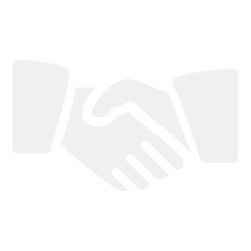 Encourage participation of stakeholders
Our Focus Areas
We establish core areas to support and these focus areas are reviewed periodically. Below are our current focus areas.
Funded Projects
We look to support initiatives that aim to make real change led by organisations that have outstanding leaders and strong management teams. Projects of particular interest are those that can demonstrate (if successful) they will bring about tangible benefits for the environment.
Below are examples of strong performing initiatives that we have supported.
Funded Organisations
Since our inception we have funded more than 50 organisations and individuals. Apart from providing financial support, we often also provide assistance in the forms of mentorship and networking. Below is a list of selected organisations we have supported over the course of years.